The Wisdom Course in Chesham
The Wisdom Course has its home for the live, two day courses in Chesham, in Buckinghamshire, where courses are run at The Bagnall Integrated Healthcare Centre.  This makes it ideal for people living in Chesham, and Hemel Hempstead and surrounding towns, though we have also had people attend from as far away as Nottingham.
Of course, the Online Wisdom Course can be taken anywhere in the world, as it's a home study programme.
As you can see from the video below, the live Wisdom Course is very well received.
Video of Wisdom The Course Taken at The Bagnall Centre in Chesham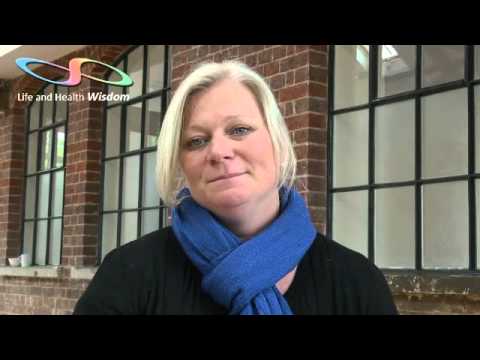 The Bagnall Centre is a great venue for The Course, providing the informal and peaceful atmosphere, and modern equipment and facilities required for comfort.  It's a lovely Centre, and I love teaching there.
Wisdom Courses in Chesham: Register Your Interest
If you would like to register your interest in attending a two day Wisdom Course, or similar live wisdom days and events, please complete the form on the Live Course Register Your Interest page.
"As someone who's been on lots of training courses, led training courses, around the world, I think it's one of those that are up there as one of the best ones actually." – Hayley Bilantz, Director Lead Training
"I have personally attended, designed and lead many training courses over the years. In my opinion, James has done an excellent job in putting this course together. It can only be of great benefit to those who enroll." – John Christian, International Life Skills Trainer and Television Guest